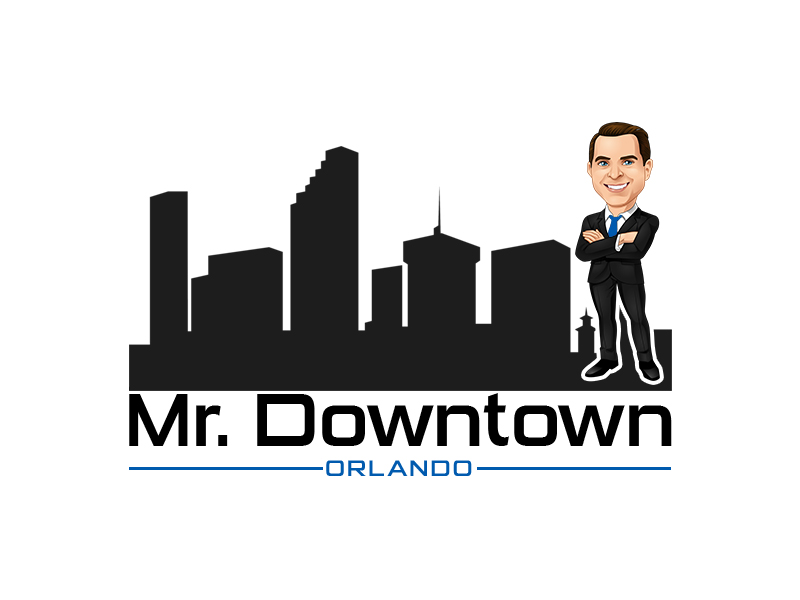 Free Downtown Orlando Apartment Locator Service – Find lots of great Downtown Orlando Apartments today!
Mr. Downtown Orlando is a FREE Orlando apartment locator service.
Mr. Downtown Orlando has serviced the needs of hundreds of people searching for Orlando, Florida apartments. Our friendly, fast and personalized service can help you find the apartment, loft or townhome rental you've been looking for.
Our Orlando apartment locators are professionals who understand the Orlando area. Whether you want top notch schools or a great night life, let our friendly, experienced Orlando apartment locators point you in the right direction.
Got Questions? Our Orlando Locators can help! Getting in touch with one of our Orlando apartment locators is easy. Just call us any day before 9pm. We'll be happy to help you. If you prefer, start the process online.
Convenient and Simple Online Registration
Finding Orlando, Florida apartments is more streamlined than ever before. You can either call us, or register online by filling out contact form below.
Your Orlando apartment locator will contact you and work with you one-on-one to refine your rental criteria. Then just relax, while we search over 5,000 listings in our database. After our search, you'll be presented with your customized results
Get started and get moving!
Find your ideal Orlando apartment! Fill out the form to register online below or call one of our Orlando apartment locators directly at 727-379-2748. Our friendly and helpful Orlando apartment locators are available seven days a week before 9pm.